With so much negativity in the world, who needs to hear more bad news? 
Here at Fresh Radio, we'd rather cheer people up and have some fun!
Wake up with Fresh Mornings, every weekday, for Today's Best Mix … and some great news that will make you say, "It's gonna be a good day!".
Throughout the campaign, Pete and Dani could randomly visit you at your location and award you a "Flossophy" creation that is "Pete & Dani Approved". (See below).
Flossophy "Get Your Sweet On 7 Days A Week"
Listen to FRESH Mornings with Pete and Dani for more details.
Check out the vanilla based "Fresh Baked" Cake Batter flavoured. It comes complete with bonus candy stick !!
Sells for $6 and will be available starting at 11am Friday July 15.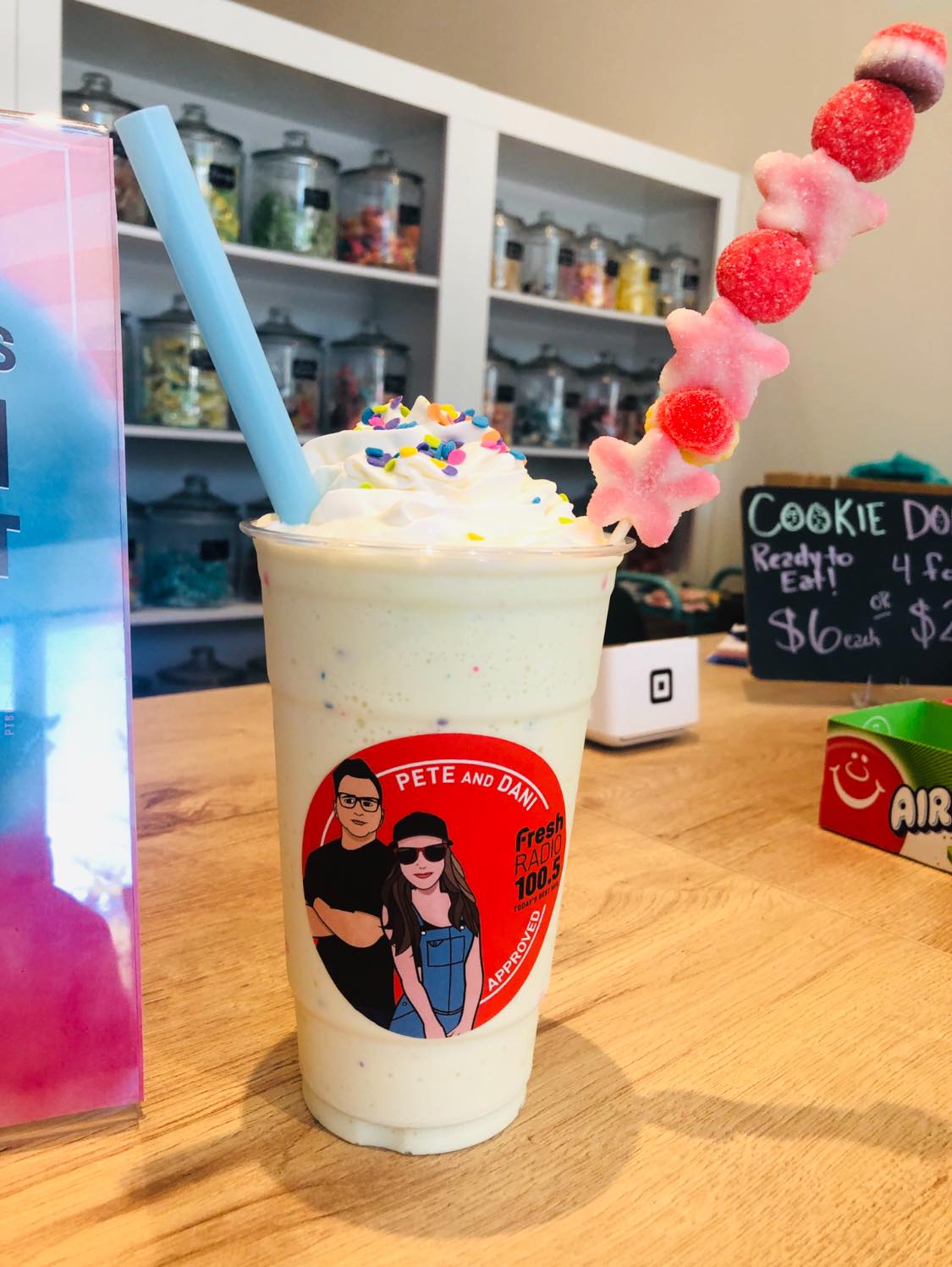 Listen Live HERE.