These past few years have been all about reboots, revivals and spin offs.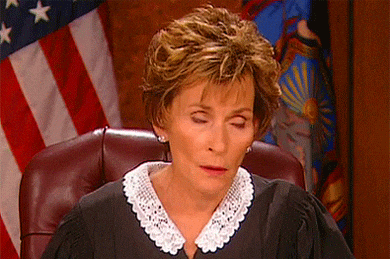 While some, let's be honest, should never have happened, others have been welcomed back with open arms like ABC's 'Roseanne.'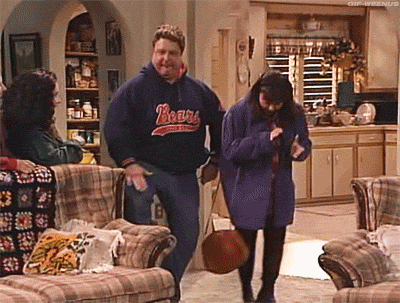 And today the revival just got its very first trailer ahead of the March 27th premiere.
https://twitter.com/RoseanneOnABC/status/970489112489730048?ref_src=twsrc%5Etfw&ref_url=https%3A%2F%2Fhellogiggles.com%2Fnews%2Froseanne-trailer-oscars%2F
Fans of the show are more than just a little excited for it.
© 2018 Corus Radio, a division of Corus Entertainment Inc.