In general award shows are long. Too long even more their own guests sometimes!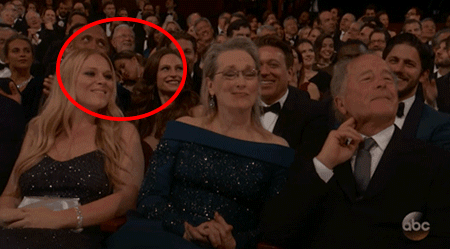 To make sure their audience stays conscious at this year's Oscars host Jimmy Kimmel bribed nominees to keep things short while making speeches with… A brand new jet ski!
A golden statue AND a jet ski?! How do we win next year? Who doesn't want to look as happy as 'Phantom Thread' costume designer Mark Bridges!?
© 2018 Corus Radio, a division of Corus Entertainment Inc.