If I were to take a page out of Moira Rose's book (from Schitt's Creek!), I would have to say my favourite season is awards season!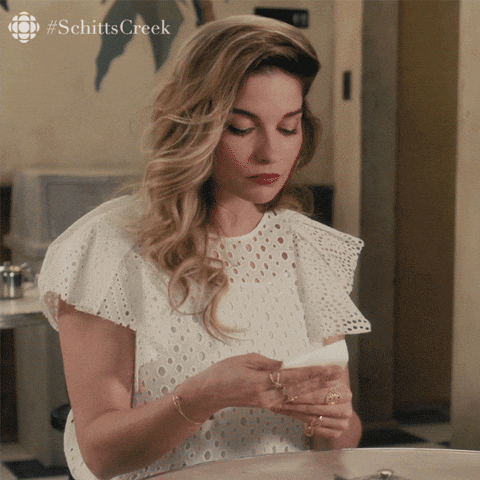 In this week's Fresh Take we catch up on the latest Golden Globe & SAG Award news, how you can get Chris Harrison to officiate your wedding & what Canadians Googled the most this year!
Will you accept this rose? Check out all the details on how to get Chris Harrison at your wedding!
Want to see what was popular in 2019? Just take a look at what we were Googling!
Get the full scoop on this years awards shows here!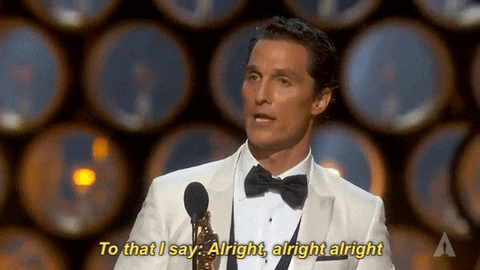 © 2019 Corus Radio, a division of Corus Entertainment Inc.